Current Projects
We are delivering projects with partners which offer skills and support to established businesses, and new entrepreneurs and provide skills for people in local communities.
We are particularly active in digital skills training across Europe and UK as well as creating a new generation of entrepreneurs with our business start-up programmes.
These projects have allowed us to create innovative new ways to support people and business owners with vital skills to enhance sustainability and growth.
Currently, we are developing online business tools and video content to allow learning to happen at any time when convenient to our customers.
Please contact us if you would like to know more as we will be launching these in 2022.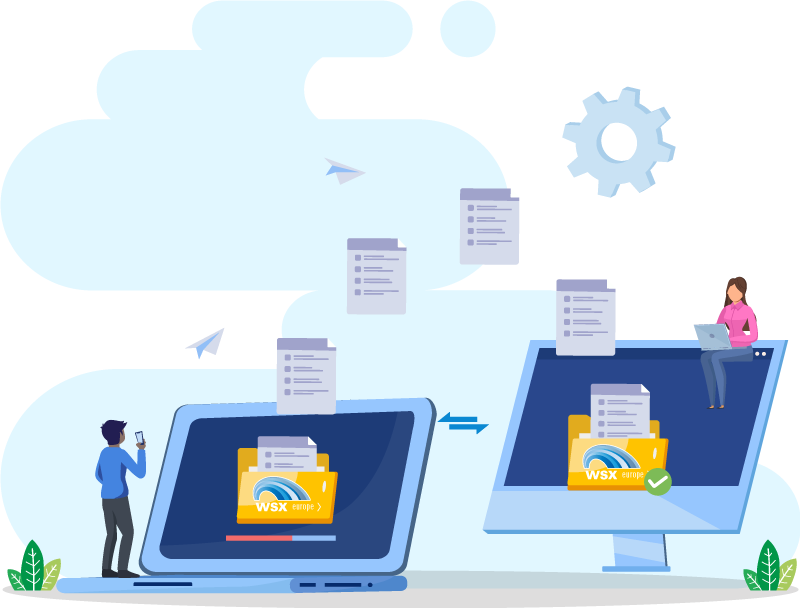 Our current European projects are showcased below.
Case Studies for other EU funded programmes we deliver, as WSX Enterprise:
Business Hothouse Case Study
Inspiring Enterprise Case Study