WSX EUROPE
WSX Europe is the delivery arm of WSX Enterprise Support Europe Ltd
working with EU partners to encourage social and economic change in Europe
Based in Dublin, Ireland
Why Choose Us?
Our sister company, WSX Enterprise has worked on a broad number of EU projects in the last ten years, to support people and businesses to improve their skills and knowledge.
We have now established WSX Europe, based in Dublin, Ireland to continue this work and develop new project ideas with existing and new EU partners.
We welcome a discussion with any UK or EU based organisation that would like to support prosperity for those who live and work in the EU community.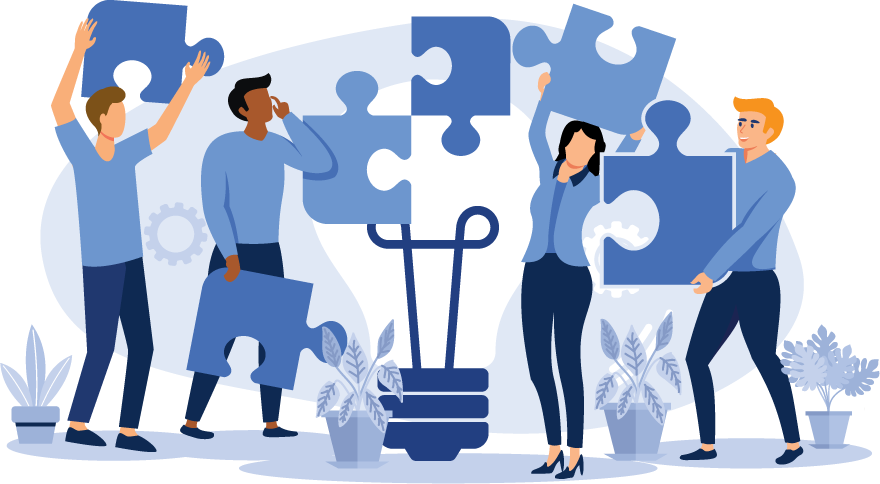 Current Projects
Many of our projects work internationally, with businesses and research organisations in France, the Netherlands, Belgium, Scandinavia, and Central Europe.
Past Projects
We have worked with European partners for a number of years.
You can view a selection of them here, including Interreg Channel, Interreg Two Seas and Interreg Europe.
Meet the Team
Meet the senior management team of WSX Europe, who have years of experience delivering successful European support programmes.
We are here to help you succeed!